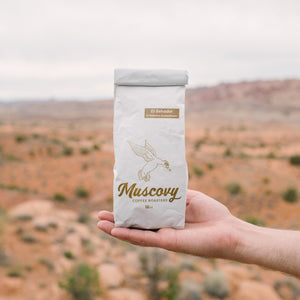 THANKS FOR STOPPING BY.
Coffee connects the world socially and economically. We are on a journey to source, roast, and share the best coffee we can, all while leaving the world better than we found it. We hope you will come along for the ride.
If you have any questions, or would like to collaborate, just shoot us an email!